It's official! LL Cool J is the first rapper to ever receive the Kennedy Center Honors and he was ecstatic during the ceremony last night, sans Donald Trump. More inside…
History made!
LL Cool J has made rap history as the first rap solo artist to be honored at the Kennedy Center Honors, which celebrated its 40th anniversary this year at the Kennedy Center Opera House in Washington, D.C last night…sans Donald Trump. He opted not to attend and we're not mad.
The Kennedy Center Honor is a big deal as its one of the highest honors you can receive as an entertainer.
"I am blown away," LL told the Washington Post. "This is the biggest musical award you can receive. To be recognized by your country, and to be able to represent hip-hop as an art form is amazing. I'm surprised, grateful, humbled and honored."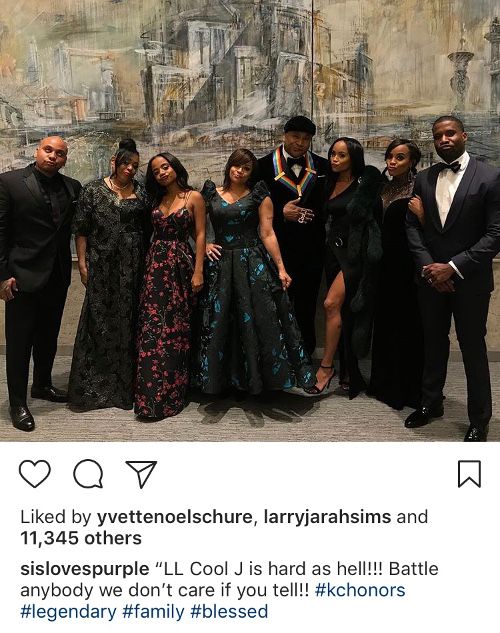 And he totally deserves it. LL is an icon in the game and he deserves all the praises while he's still killing the game.
The iconic rapper, actor and host was joined by his wife Simone Smith and his daughters, Nina, Samaira and Italia and his son Najee to celebrate his big feat.
I believe that we are built to do anything we put our minds and proper actions to. You have all the tools inside you that are required for you to fulfill your GOD given purpose. This one is for those who came before me and those who followed me. We were sent to this planet to love and inspire one another. Manifest our dreams and make them a reality. I hope you're inspired by me because I'm absolutely Inspired by you. Mic check 1212 Let's ride!! #KCHonors #StateDepartmentDinner #hiphop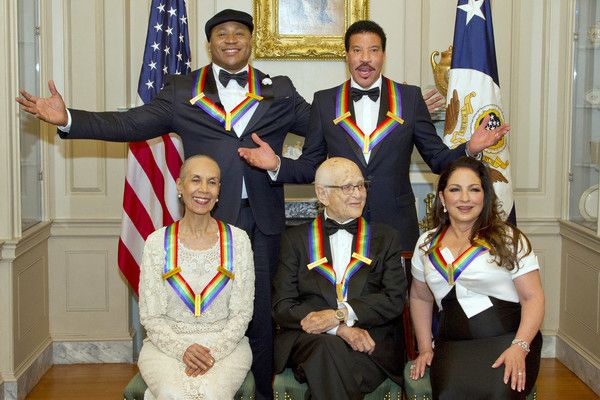 Singer Lionel Richie, TV writer/producer Norman Lear, singer Gloria Estefan, and dancer Carmen de Lavallade were also be honored during the event.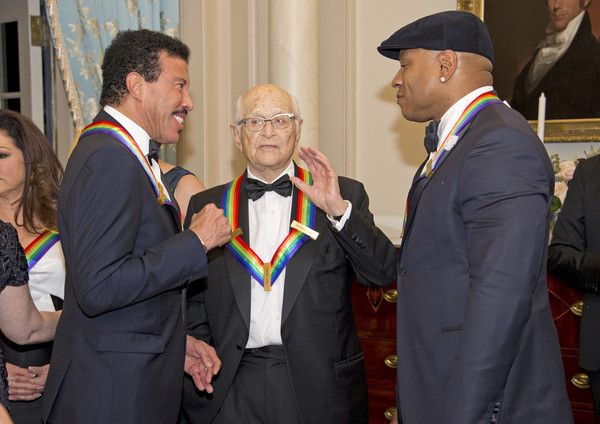 The @KennedyCenter Honors Class of 2017. Truly Honored to be sharing this special moment with this group of extraordinary people. Congratulations to my fellow honorees!!! #KCHonors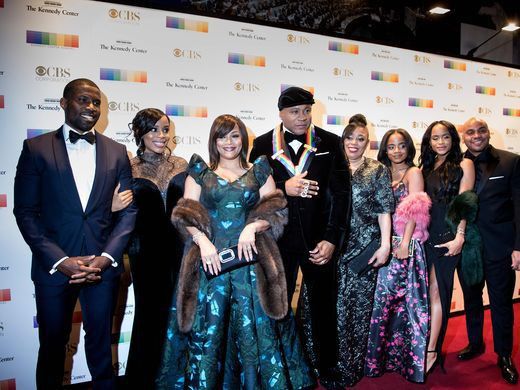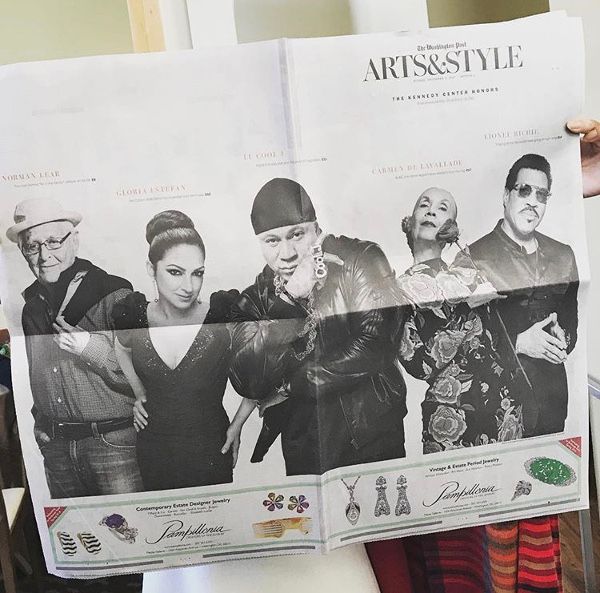 Yas, LL!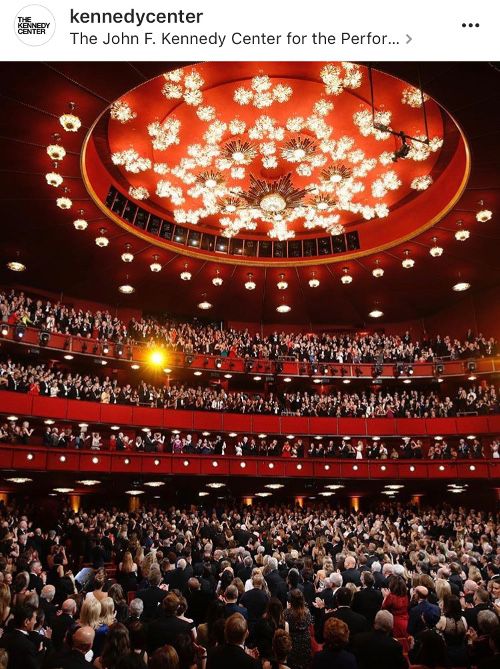 We're SO proud of LL. He's a trailblazer in the music game and deserves this honor.
Congratulations to @llcoolj on his #KennedyHonors !! He is the GOAT!! It was such an honor to #Glam the Smith ladies @sislovespurple @samarialeah @ninabandzz @italiaanita @ondreasmith .. @reinab_bossy on hair … @theekymlee on makeup also … #glamsquad #KennedyHonors #LLCOOLJ #
The show will air on CBS December 26th at 9pm EST.
BONUS: Grant & Tamia Hill were also there looking amazing: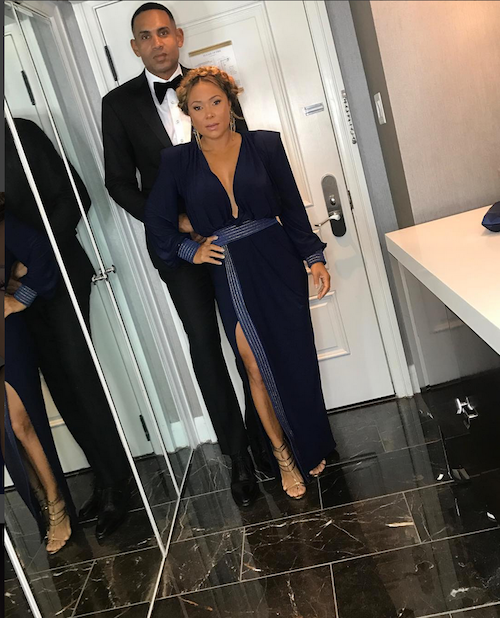 I salute you @llcoolj on becoming the 1st Hip Hop artist to receive a Kennedy Center Honors Award last night in DC. I've been a huge fan of yours since you said "BOX" in the movie Krush Groove back in '85. Congratulations & Thank You for sharing your amazing talents with the entire world. #respect
Photos: Getty/Lionel's IG/Simone's IG/Kennedy Center's IG/@ninabandzz/Grant's IG/Tamia's IG